The European-wide recognised STEP training makes it possible – and makes you a certified professional in the fairest and most grandchild-friendly construction method of our time.
STEP Training in English language:
The complete STEP CERTIFIED-Training (400h with all 8 modules, bilingual EN/DE) is offered by ASBN. ASBN austrian strawbale network, 3720 Ravelsbach, Baierdorf 6 (AT)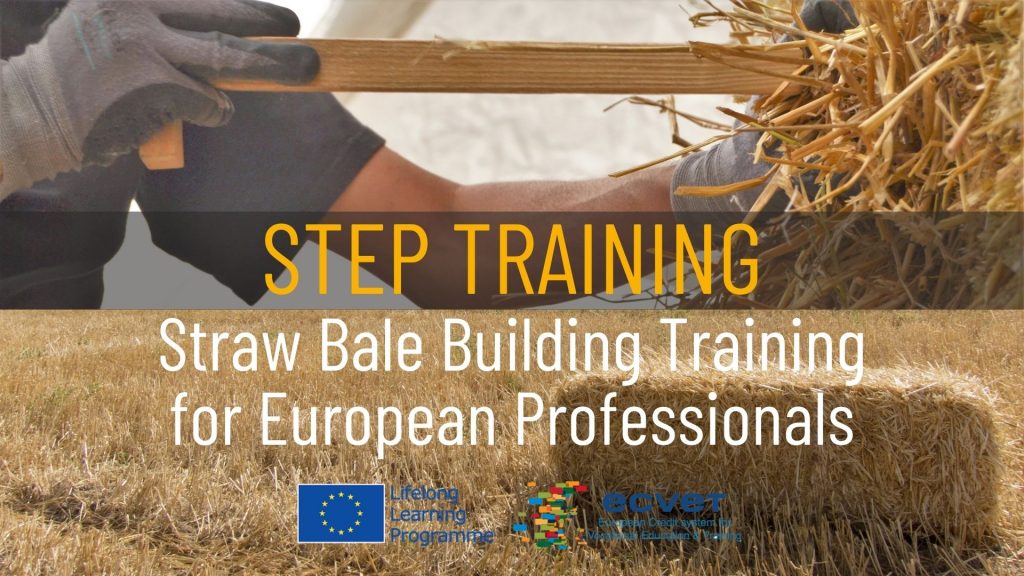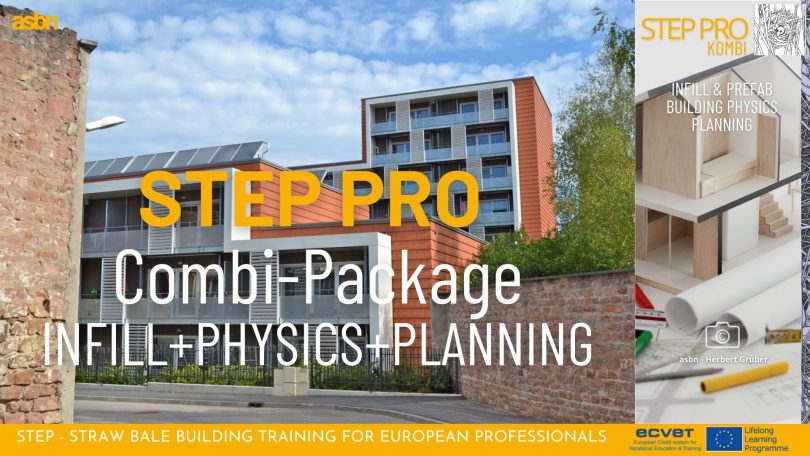 Trainings in Deutscher Sprache:
Die EU-weit anerkannte Ausbildung STEP macht's möglich – und Dich zum zertifizierten Profi in der fairsten und enkeltauglichsten Bauweise der Gegenwart.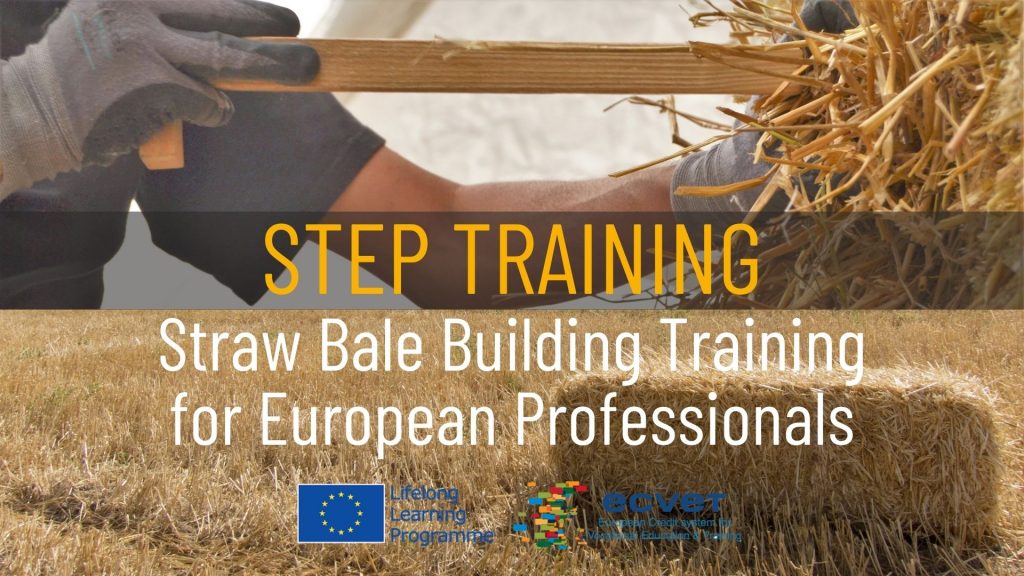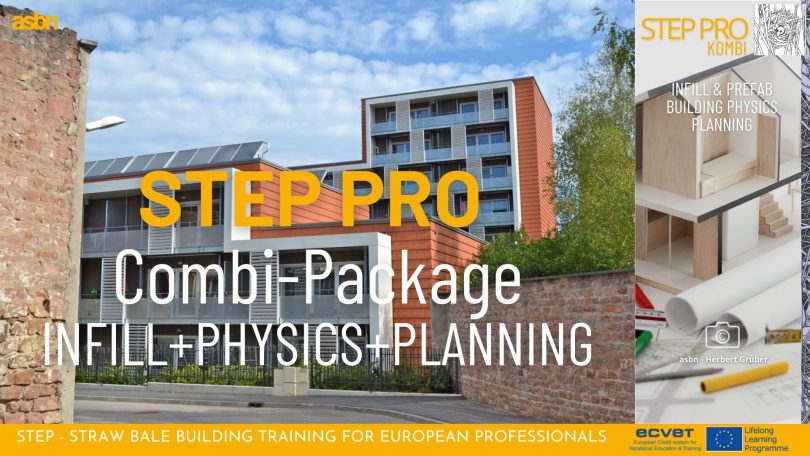 BIWENA Bildungswerkstatt für nachhaltige Entwicklung, Verden (DE) bietet in Kooperation mit dem FASBA die 160h Ausbildung Fachkraft Strohballenbau.
Aufgrund der aktuellen Corona-Situation müssen wir leider die Weiterbildung für dieses Jahr absagen. Wir bemühen uns, einen Ersatztermin zu finden, ansonsten wird die Weiterbildung spätestens nächstes Jahr wieder angeboten.
Formaciones en lengua española:
Trainings in French language (some Units):
RFCP France – Pro Paille / Greb technique: Approche Paille
Trainings in Slowakian language (some Units):
ArTUR Ekocentrum ArTUR, Hrubý Šúr 237, 903 01 Senec (SK)